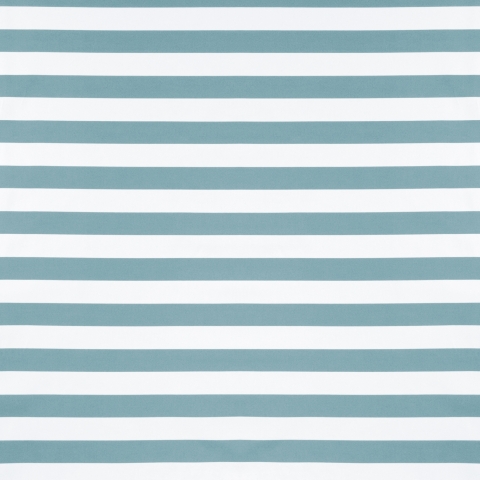 Collection:
DESCRIPTION:
This is a horizontal stripe and is Rail-Roaded. It is suitable for outdoor upholstery.
Our outdoor fabrics are environmentally friendly, UV resistant, free of harmful chemicals, stain & moisture, mould & fading resistant. Due to their composition however, they are not suitable for any FR treatment.
Mallacoota (and all our outdoor fabrics) benefits from our practical Stain Guard finish.
Care:
Bleach
Do Not Tumble Dry
Dry Clean
Iron, Low
Machine Wash, Medium