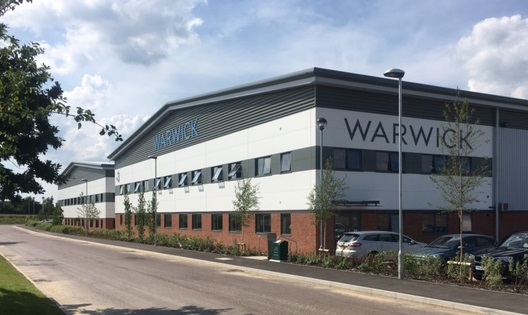 Warwick Fabrics UK are creators of exclusive furnishing fabrics for domestic and commercial interiors.
We have been supplying fabrics to the trade for 30 years, winning the Queens Award for Export Achievement in 1993. Warwick Fabrics UK is co-owned by Warwick Fabrics Australia, sharing design and purchasing resources, but not necessarily stocking the same fabrics. Warwick Fabrics UK exports to Europe, Africa & the Americas, while Warwick Fabrics Australia exports to Asia and the Middle East.
A list of our regional partners can be viewed in the DISTRIBUTORS section of the site. We are always looking for new partners in areas where our fabrics are not represented.
We offer classic and innovative design complemented by a wide selection of plains.
Our focus is to be in stock and to supply our fabrics at great value.
Whilst upholstery is our strength, our selection of decorative and curtain fabrics is steadily increasing.
Our service team is based in Gloucester, from where we supply all our markets with a personal and friendly touch.