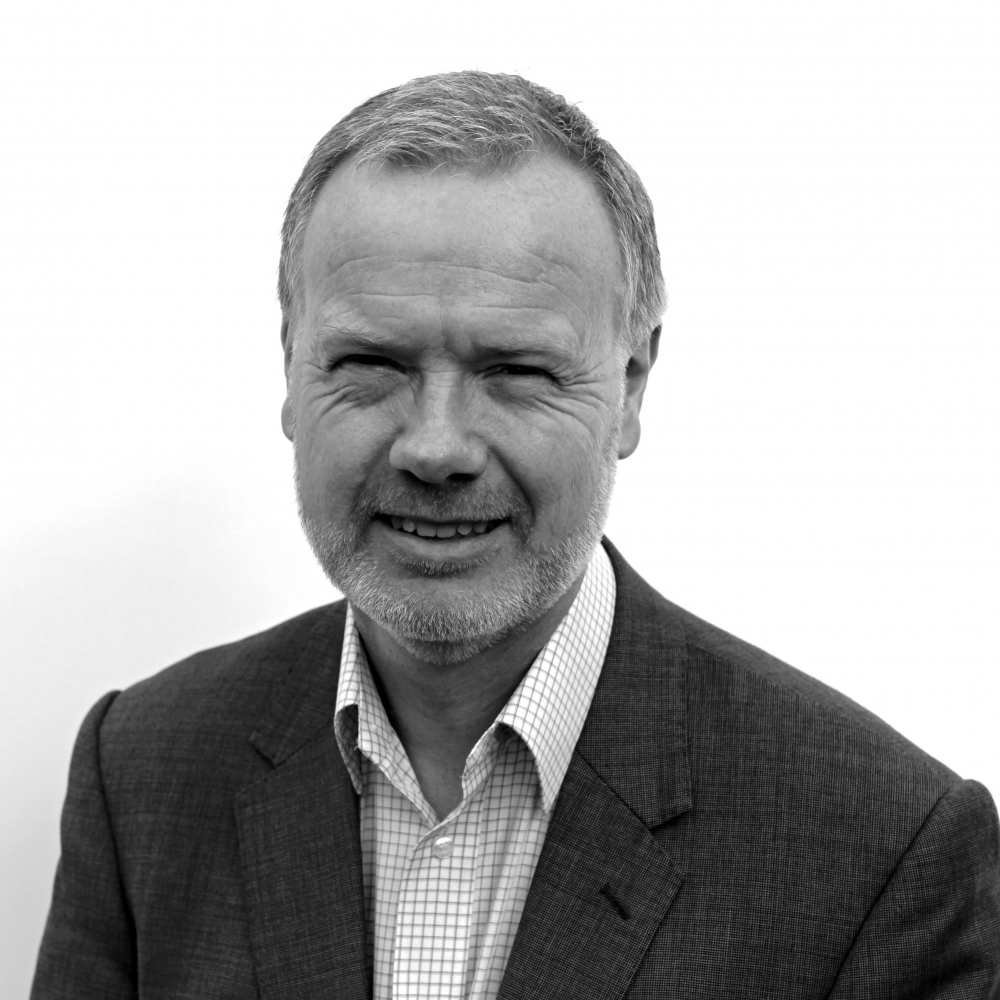 Alan has been in the fabrics trade for over 20 years. He is our Sales Consultant for South Wales and the South West, and is regularly in the office doing a variety of roles, from picking samples to working on massive spreadsheets and making up new forms, for fun. Looking after his customers is his Number One priority.
Alan can often be found taking photographs at concerts and festivals, in fact his photos have been used in 'The Guardian' no less!
Alan has the keenest eye in the company – he can spto a typo a mile away. That's one's just for you Alan!
You can contact Alan here: [email protected]