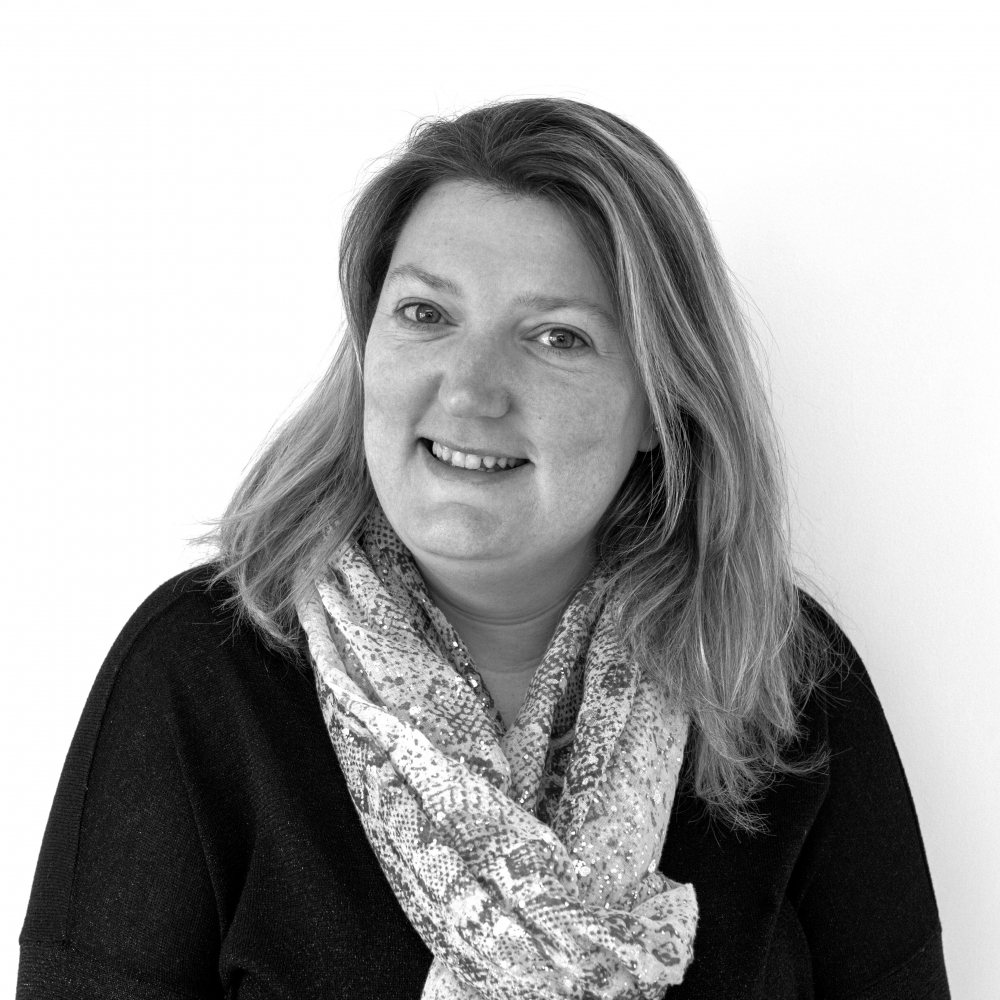 Claire has been working with Warwick Fabrics for over 8 years, catchily known as 'Claire-in-the-Office' or 'Claire-with-an-i'
She started her Warwick career in UK Sales, then moved into Export Sales before taking on the Customer Service Manager role in 2014. Claire also oversees the Internal UK and Export Sales Team, along with supporting our new office in South Africa.
When not at work Claire can often be seen jumping around on the Zumba dance floor, or any dance floor for that matter! She enjoys travelling, exploring and seeing new places and records these visits for posterity by taking an excellent 'jumping' photo in front of various famous landmarks!