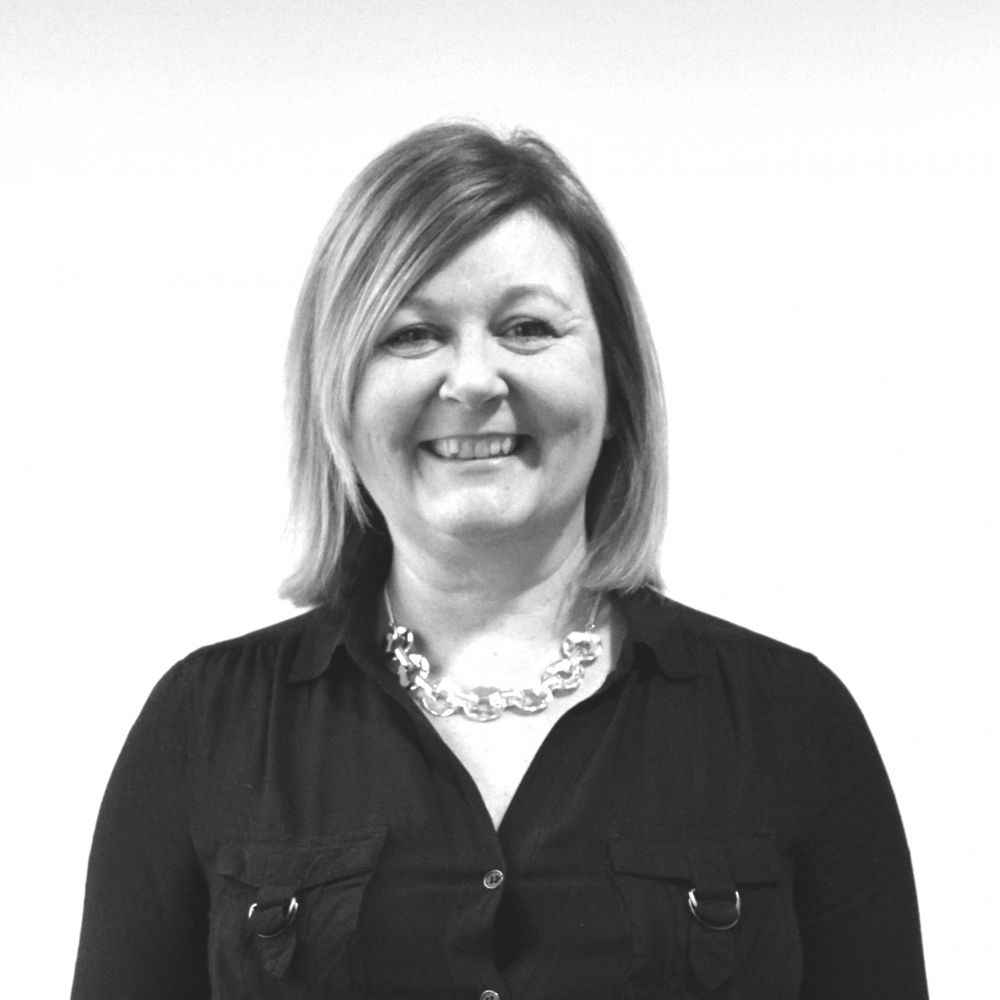 Hazel joined the Warwick Sales Team towards the end of 2016, and mucked-in with our relocation to Hardwicke in December. Hazel has a strong dislike of those creepy 8-legged insects, much preferring the four-legged furry kind.
Hazel enjoys snatching cheeky weekends away and has recently been to New York, Dublin, Milan and Torquay. She loves her music and going to gigs, or even better, to festivals. She is an avid reader and recommends 'The Stand' by Stephen King. It's a gripping story which could actually happen, and shows the best and the worst of humanity!
Welcome to Warwick Hazel!