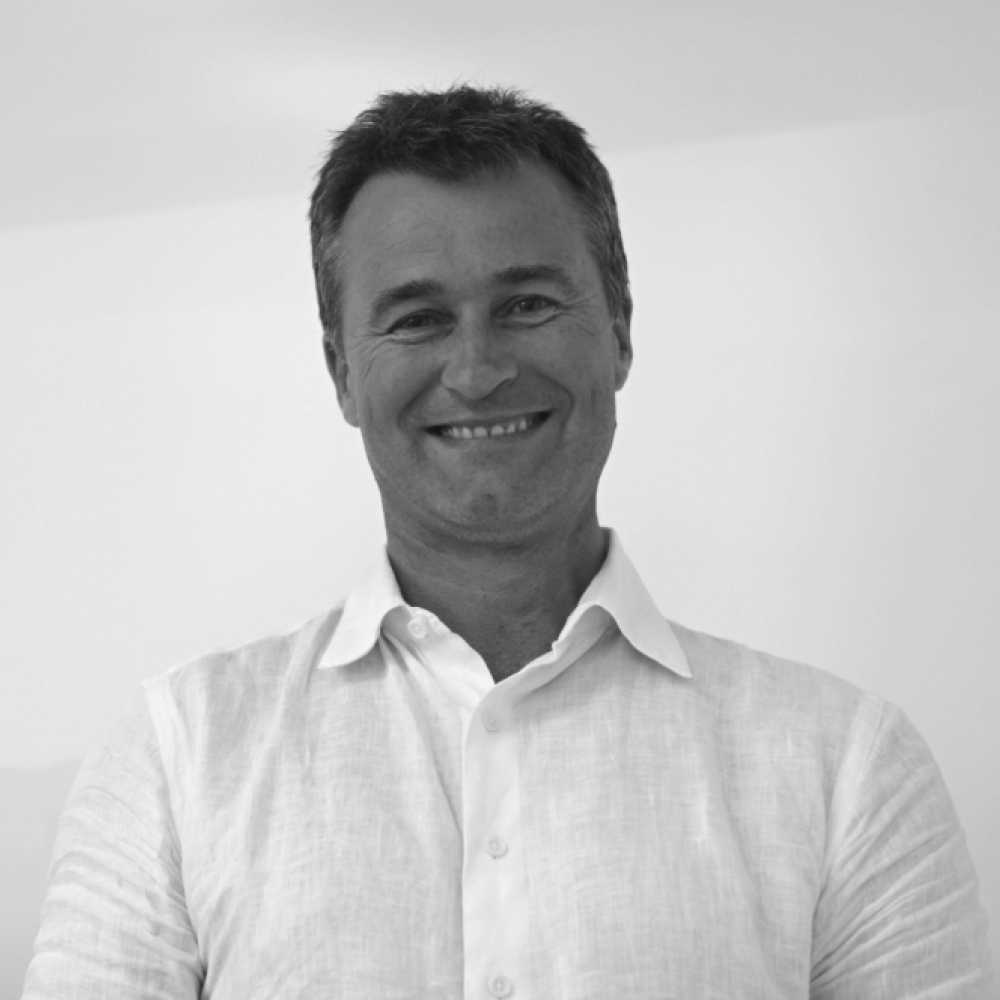 Iain is a longstanding member of the Warwick team, spending many years as our Export Manager looking after our worldwide distributors.
He has (at least for now, and for work!) given his passport a rest, and as Business Development Manager, is looking after some of our Key Accounts and developing the Warwick business in Central London.
Iain speaks several languages fluently, is a keen skier, adventurer, Iron Man, and last but certainly not least, doting Father to his 4 year old son.
Contact Iain here: [email protected]