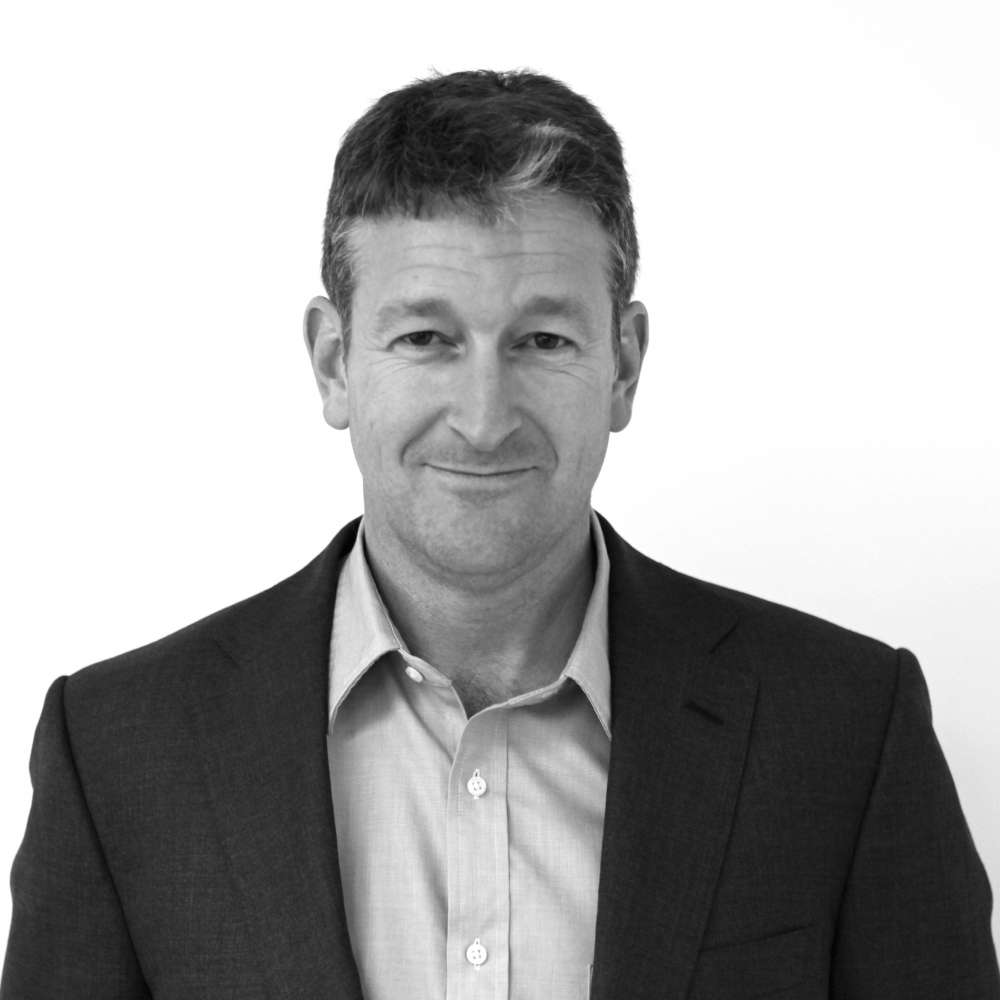 John-Andrew has worked in the fabric industry for 20 years, selling decorative fabrics to South African interior designers and architects. He relocated to join Warwick 7 years ago as Managing Director.
When he's not helping to run Warwick with the dedicated team he enjoys cycling (MAMIL) in the Cotswolds, watching rugby and spending time with his family.
His favourite fabric is, of course, the best-selling one!