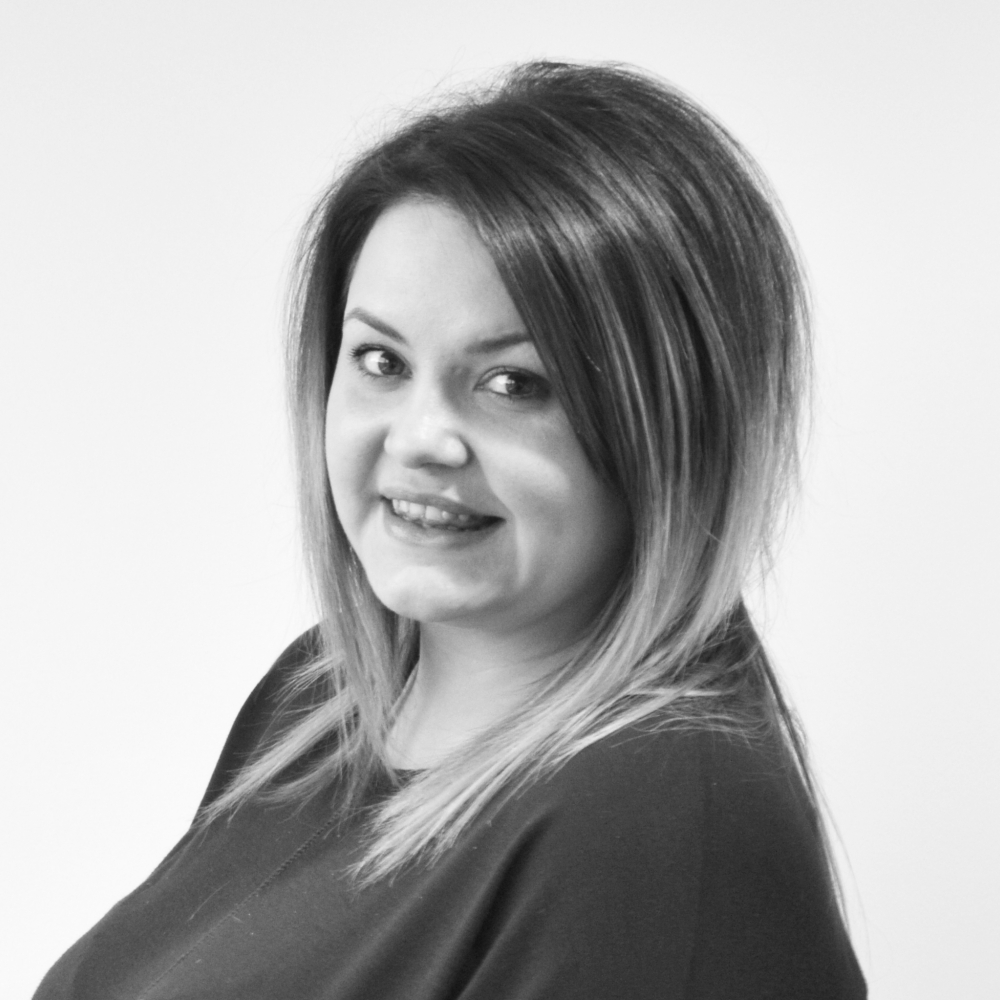 Laura joined the Warwick Sales Team towards the end of 2016, just in time to help us relocate to our new premises in Hardwicke, Gloucester.
Her favourite colour is purple, because its girly but not as girly as pink, and she wouldn't say 'no' to a cup of tea thank you. Laura has hidden hairdressing skills, dreams of holidaying anywhere hot and would love to own a pug.
Laura is our Export Sales Co-ordinator and we wouldn't be without her.