Move over, mid-century modern. Luxe Revival is quickly becoming one of our favourite design trends for 2020! A combination of Art Deco Glamour and mid-century minimalism, this new look will add a touch of decadence to any interior. An eclectic mix of styles throughout the decades, with metallics and burnish bridging the gap.
Our newest fabric range, Supernova is ready-made to inject glamour to any scheme. Pairing art deco patterns with worn metallics, this range is not limited to your usual gold and silvers. From shimmering icy blue tones to warm neutrals with a metallic patina. Supernova's foil printed fabrics mean that these metallics are anything but subdued, not to be mistaken for yarn with glitter or shine. With groupings of complimentary colour tones, they make the perfect accent choice. From drapery to scatters, this range will open opportunities for accessories which just can't be achieved with colour alone.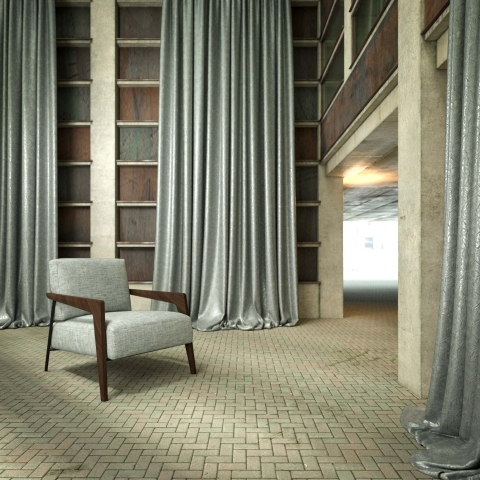 In the Interiors world, 'luxe' has become a buzzword in recent years. The luxe revival trend is an overarching term which is so versatile that it can be worked into a number of existing trends to create a modern look. Adding a touch of glamour to a Scandi style wood detailed room with soft lighting and simple furniture will transform it into a modern dream with the addition of Stellar. Take advantage of the rustic foil patina of Betelgeuse to update a tired industrial look. Use Centaurus in a traditional monochrome scheme to add interest and texture. The possibilities are endless.
The effect of Supernova metallics mean that they can be used in a huge variety of design concepts. Injecting elegance from Industrial, to Mid-Century Modern and Scandi Luxe.
With 29 colours in 8 different textures, it is not a collection that you want to miss.