This plain wool is one of our most popular and enduring fabrics, and now is available in its own pattern book and colourcard. Cuttings are available to order via the website, or through your Warwick Fabrics stockist.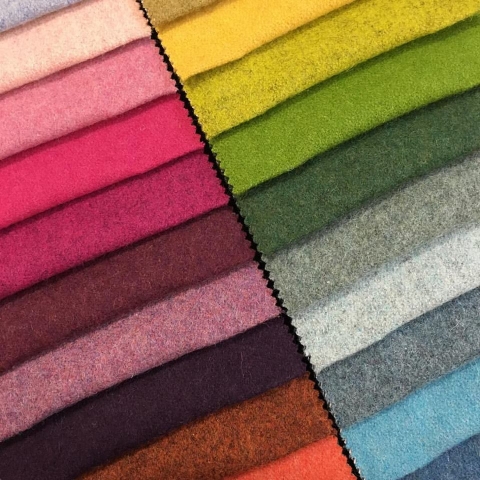 We have updated the Amatheon colour range, removing 4 less popular colours and introducing 18 new ones, giving a comprehensive library of 42 colours. Since the begining of the year, you may have noticed that we were able to reduce the price of Amatheon slightly.
Wools have the clear benefit of meeting domestic fire regulations without further interlining or FR Treatment and are ideal for upholstery, loose covers and drapery.