We are pleased to announce the release of two print collections with distinctly different looks.
Babylon comprises traditional and Persian inspired designs on a lustrous velvet, with a novelty hunting scene which promises to be a real conversation piece. The look is warm in vintage reds and cooler neutral tones. Babylon fabrics combine a wonderful drape with the benefit of being exceptionally hard-wearing, making them ideal for both curtains and upholstery.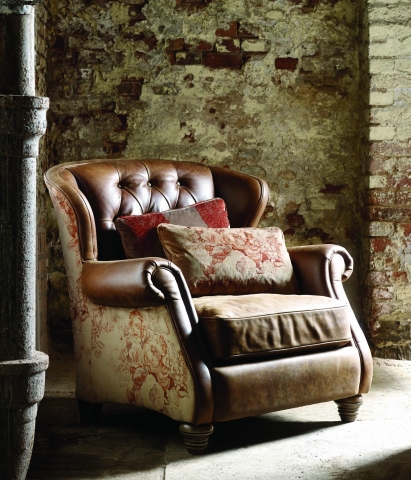 Serendipity is a collection of innovative designs printed in fresh colours on linen cloths. Serendipity is perfect for Spring design and will make a striking window display for our retail customers. With this in mind there is an unusual textured woven design 'Winning' which can be used for accessories. The designs include Suzani swirls, distressed tree of life and multi scale geometrics. The weightly linen cloths lend these prints excellent drape though also useful for upholostery in the home.