Unsurprisingly, our current most popular request is easy-clean fabrics. With Covid-19 affecting households and businesses like never before, social distancing and sanitising is affecting design decisions across homes and businesses alike.
From Retailers to Contract Manufacturers, hygienic fabrics are at the top of the list. While raw, natural fabrics have a certain appeal that cannot quite be synthetically copied, being able to wipe away a red wine spill with just water cannot be beaten.
Luckily for our customers, design choice and cleanability do not have to be mutually exclusive. With a selection of FibreGuard fabric ranges and EasyClean options, we have a wipeable fabric for every occasion.
Our fabrics are durable yet soft to the touch, making them the perfect partner for a household filled with kids (or messy adults!) Perfect for use in hospitality spaces, all you need to clean these ranges are water (occassionally some household soap) and a cloth!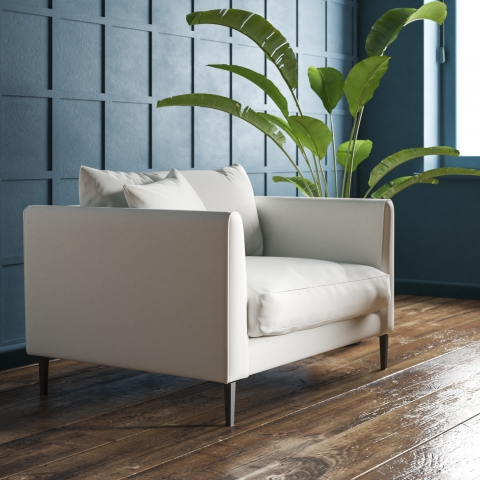 Splash is a brushed, woven plain for curtains & upholstery. Spills and household stains can be removed usually mostly just water, giving you peace of mind that your furniture can withstand the trials of everyday life looking good!
Ideal for high-traffic furniture applications such as for restaurant upholstery or seating areas in a retail space. Find out more about the technical benefits of FibreGuard fabrics here. Available in a practical yet delicious variety of textures, tones and patterns. Furniture fabrics that are lovely to touch and feel, allowing you to create an inviting interior environment.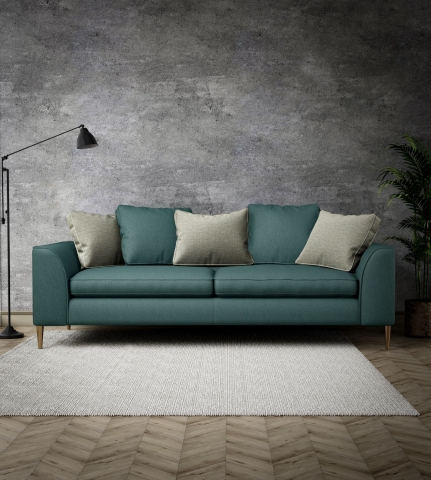 Krayola (above) is a woven plain for upholstery with the benefits of FibreGuard Stain Free Technology. Available in 40 colours, we can't promise it will make your life stress-free, but choosing Krayola will make it a little easier!
EasyClean HD
We often hear that people with young children choose leather or vinyl for their sofas, because it's 'more durable'. We are here to tell you that you don't have to make that sticky decision – Warwick offers the perfect solution. Our EasyClean HD fabrics are durable yet soft to the touch, making them the perfect partner for a household filled with kids (or messy adults!)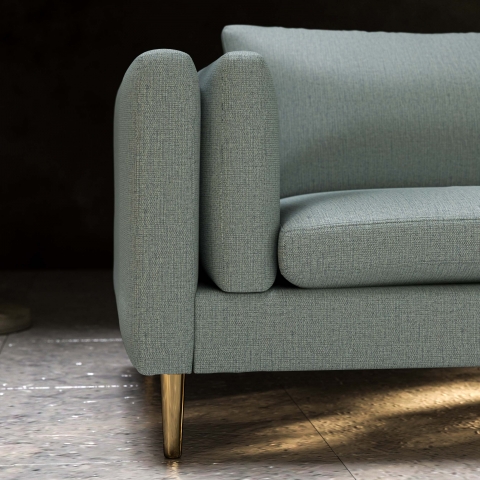 Sketch benefits from our EasyClean HD finish - spills don't immediately soak into the fabric but 'bead' ont he surface giving you more time to treat the fabric. Aa modern, plain weave in a cool colour palette of 21 shades, Sketch is suitable for curtains or upholstery and dual stocked.
Warwick's EasyClean fabric collections can be cleaned by everyone, not just those in the professional cleaning business.
Say goodbye to steam cleaning your couch or frantically searching for couch cleaning services in your area. You can choose fabric and have it look the same as the day you bought it for years to come: all it takes is lots of water (and the occasional household soap bar).
See more of our EasyClean fabrics below: